I had a great time last week attending Joseph Kirkwood's free drum tuning clinic at his family's store Clark's Music Center. Tuning the drums isn't my most favorite thing to do but is obviously necessary for an awesome sound in a home recording studio or any drumming situation for that matter. He did a great job of demonstrating tuning techniques for bass drums, snare drums and toms.
I even learned something new regarding an alternative tuning technique called that you can view here. It gives you great control over your drum sound and also acts like a dampener with the lower lug de-tuning so that extra muffling isn't necessary. It seems it would work great in a live situation. Check it out and see what you think.
Joseph also addressed different styles of muffling with the drums from sound rings to Moongel Resonance Pads and demonstrated tuning on different size toms to give the drum set a harmonious tone. I had a great time and look forward to future clinics at Clark's including John Citrone's Creative Drumming Workshop on July 24th.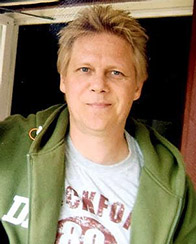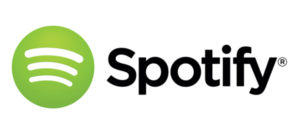 Meanwhile… I am back at it, getting in shape to do some tracks for my buddy Anders Qvicker and I must point out that Anders is now on Spotify. How cool is that? Give his songs a listen and you will be pleasantly surprised. I have done a few "dry runs" of a couple of his songs and they are coming together nicely. Here is an imperfect and raw snippet (with a dreaded tom 4 drone I need to sort out) of a small part with some hi-hat action ha:
[soundcloud url="https://api.soundcloud.com/tracks/329798317″ params="color=ff5500&auto_play=false&hide_related=false&show_comments=true&show_user=true&show_reposts=false" width="100%" height="166″ iframe="true" /]
Drumming continues to run through my veins and I look forward to sharing more collaborations with you soon.
More to follow..... Keep On Drumming!!!
Rich