Some time ago, my buddy Anders Qvicker challenged me to share the 10 most memorable albums that influenced my drumming. There are quite a few so I am focusing on the ones that I would listen to, study and play along with as I am learning. These really aren't in any order at all and here it goes….
#1 of 10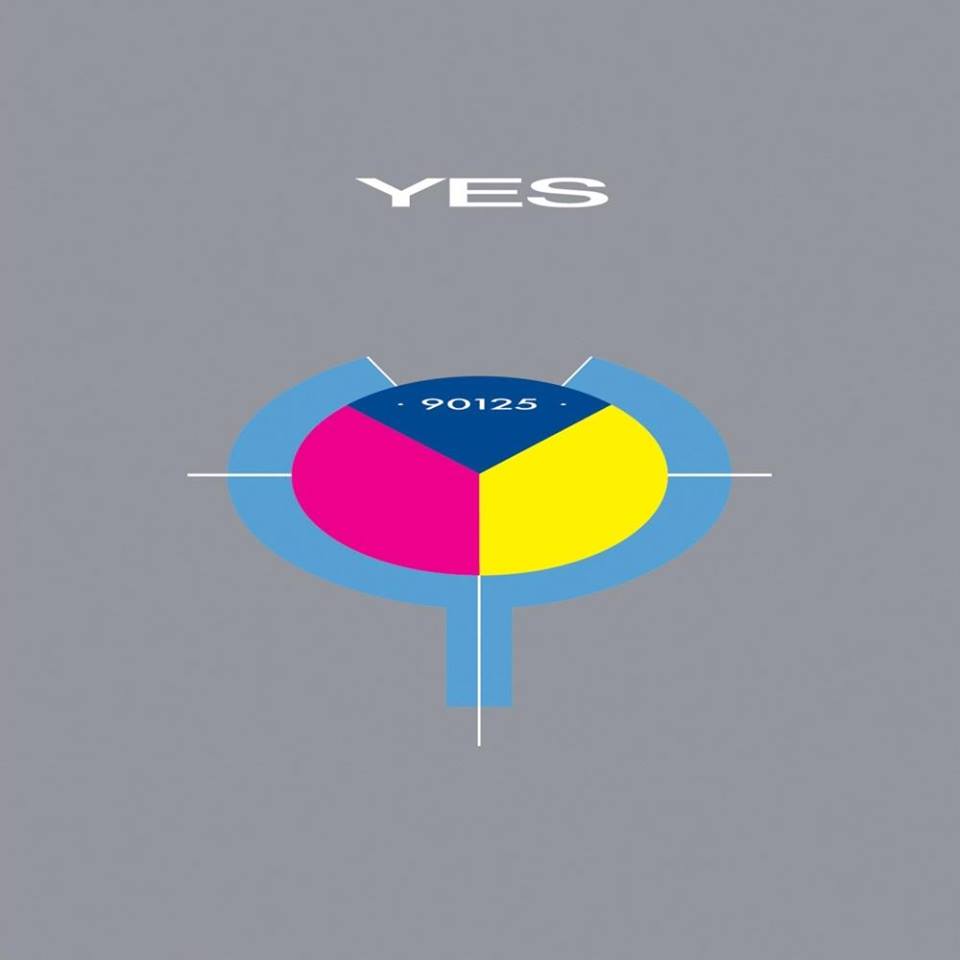 Yes's 90125 is definitely one I spent many hours analyzing and recreating drum parts to in the early days. I loved Yes from an early age which would have been in the mid 80s, a bit after the progressive sounds they offered from the 70s. It is definitely one of the first albums that has influenced my style.
Alan White has great chops and works in detailed parts in cool parts of the music.
I didn't jump right into Rush or Dream Theater in those days ha… they would come soon after.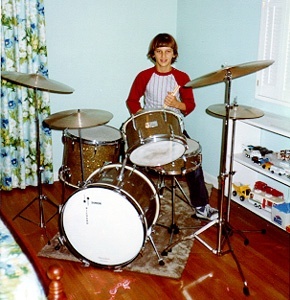 Thank God I had a tolerant mother and father who didn't stifle my creativity in the house he he. I was around 14 at that time and Dad had gotten me off to a good start on the Sonor kit I grew up playing. Definitely one for the list.
#2 of 10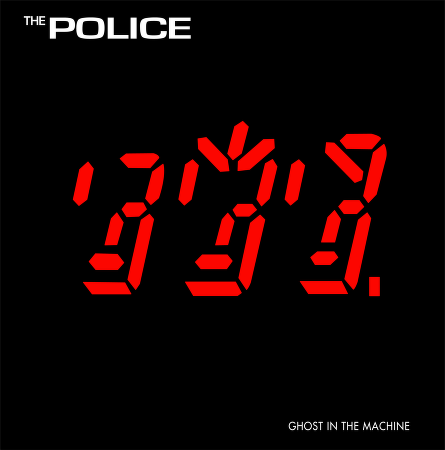 Ghost In The Machine by The Police. One of my early influences was definitely Stewart Copeland with The Police. His high-hat work and alternate bass drum beats on 2 and 4 was very unique at the time and fun to play to.
I remember some people graciously saying they could hear the influence in my high-hat playing in the past. Such a great complement.
#3 of 10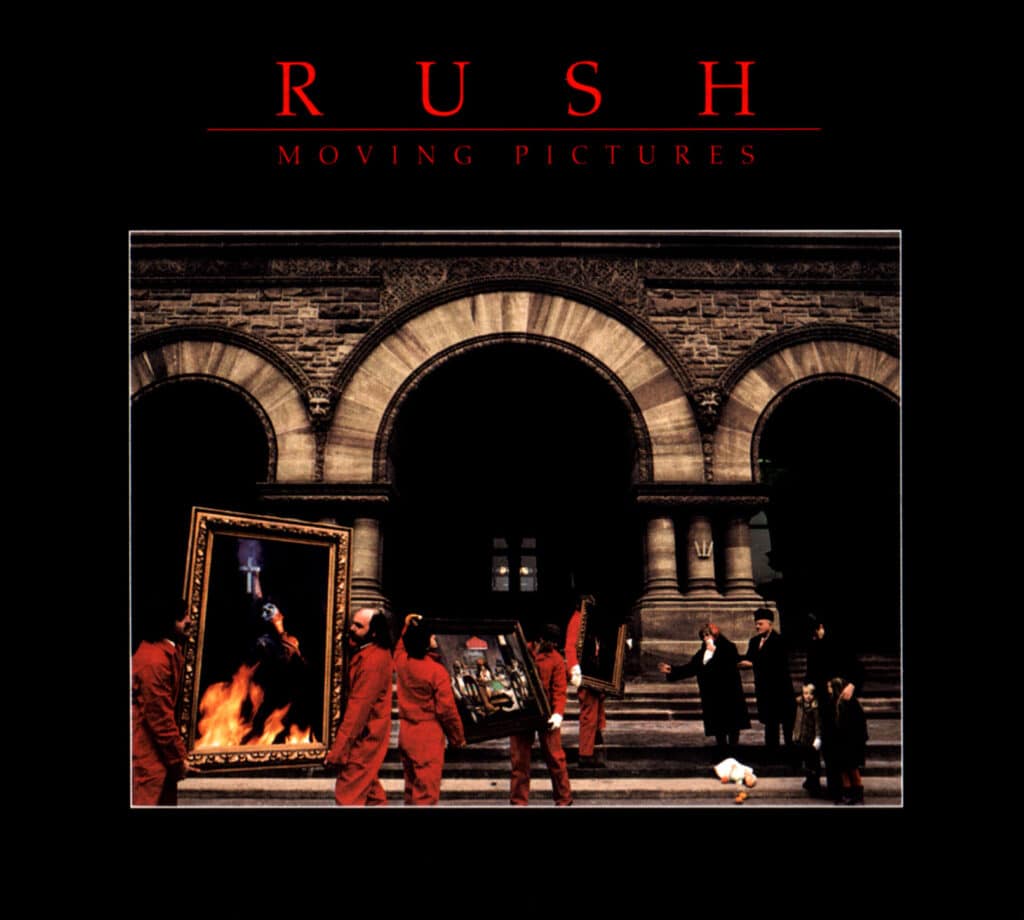 Moving Pictures by RUSH. Goodness, I would say Neil Peart is my biggest influence ever really when I was first learning to play. (Seems like a cliché these days but I think he has influenced thousands of drummers over the years). My buddy Scott Fowler introduced them to me in 1985 in Junior High Band class when he brought the cassette tape in ha. That was all it took. I pretty much studied it and all the older Rush albums at that time and all those that followed. Just pure repetition and trying to sort out where the sticks went on the songs ha… Moving Pictures was by for the most influential to me in the early days of learning the drum kit.
#4 of 10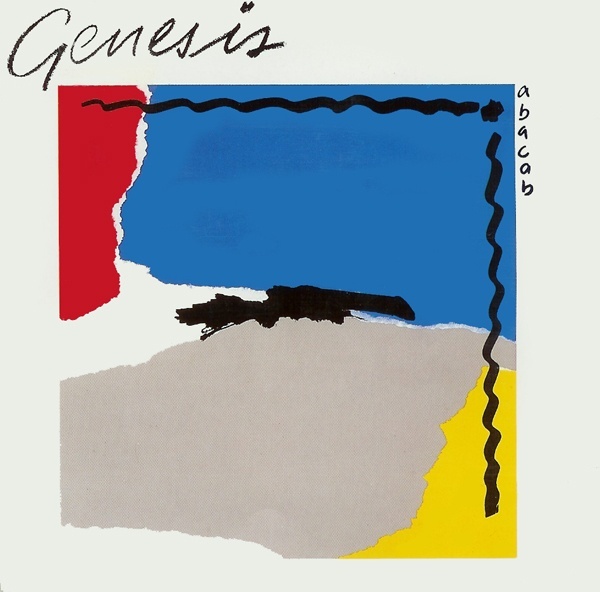 Genesis Abacab. I really liked Genesis' music in the 80s and the pocket style of Phil Collins. This was one of the albums I would play along to around the mid 80s when getting my chops. Such great music in the 80s and memories.
#5 of 10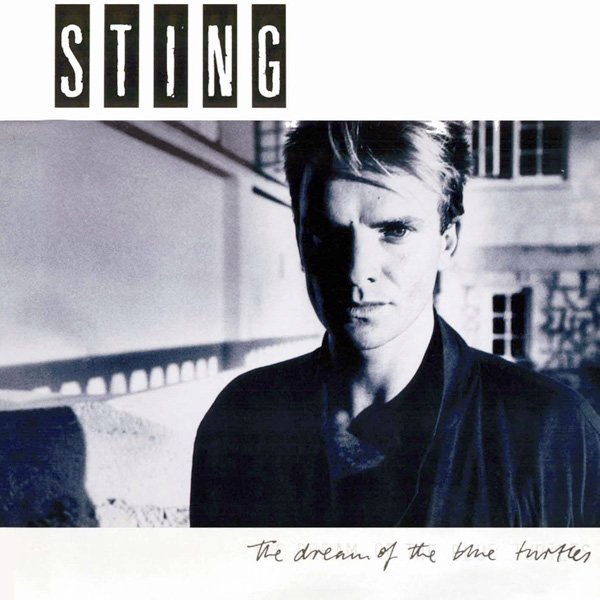 Sting's The Dream Of The Blue Turtles. Around the same time that Sting started his solo career I also began to learn about other different drummers and styles. Omar Hakim is an awesome and versatile drummer. Mainly a session drummer, his style is very clean and precise. This album is a great cross-section of his styles.
The track "The Dream of The Blue Turtles" Has a jazzy feel and the closest I ever got to playing Jazz music ha… I respect the hell out of it but never gravitated to it. My style took another direction.
#6 of 10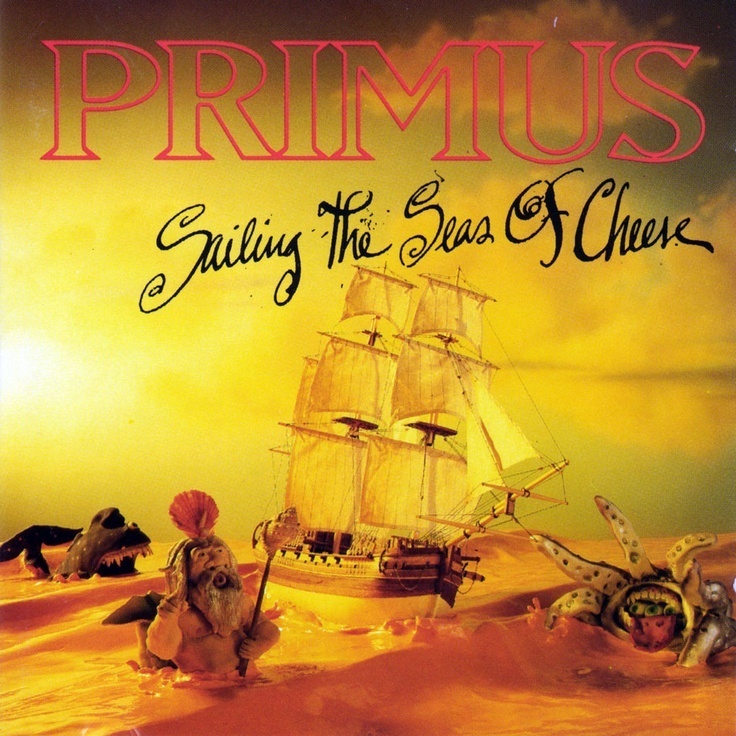 Another album that introduced me to the unique drumming of Tim "Herb" Alexander's drumming is Primus' Sailing The Seas of Cheese. I love the quirky music by Les Claypool and Herb always had excellent chops and creative fills for the music. Definitely should be on the list.
I really didn't start getting into double bass that much until around that time in the early 90s.
#7 of 10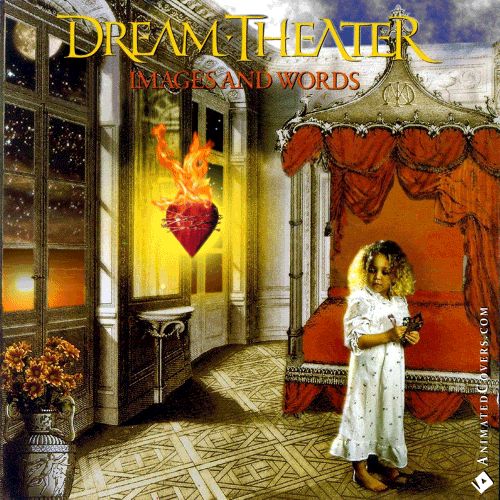 I was a bit late to the party in discovering Dream Theater and the drumming abilities of Mike Portnoy. It wasn't until the late 90's where I purchased all of their earlier albums and began to dissect the parts he was playing.
I was trying to improve my double bass at that time as well and learn alternating time signatures and Portnoy definitely delivers. They are a great PROG group and the furthest I would ever go toward metal drumming. Images and Words definitely has to be on the list.
#8 of 10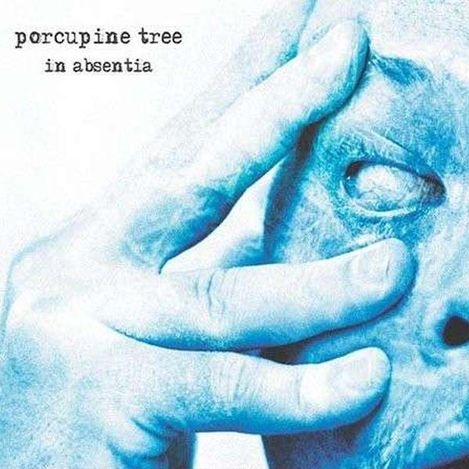 I first heard Gavin Harrison playing on the Camouflage album "Meanwhile" many years ago and thought that he was a great drummer. When I discovered Porcupine Tree around 2002 I was excited to hear he was playing with them on the In Absentia album. I really like Gavin's style and how he does a lot of fill work with double bass accents. Not the constant metal double bass that goes on for many measures, just prominent accents to his fills and grooves. I actually have the song Trains in my drum warm-up rotation.
In Absentia and Gavin Harrison definitely need to be on the list.
#9 of 10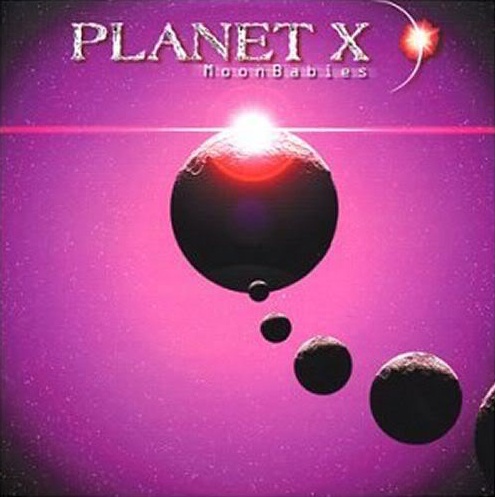 I stumbled on Planet X from my fellow drummer from Junior High, Scott Fowler. Planet X is an instrumental rock supergroup, founded by keyboardist Derek Sherinian (formerly with Dream Theater) and phenom drummer Virgil Donati. I consider Virgil a Drum Freak in the most complimentary way as possible. Virgil's drumming transcends standard rock and progressive drumming and he can do things with his feet and double bass drumming that is incredible.
Moonbabies is a great album and I have played many hours with it working out the parts the best I could. His improvisation and fills are incredibly complex and hard to replicate.
If you haven't heard them, give them a listen. You will be amazed. Moonbabies definitely is on the list.
One more to go in this series, this has been hard and 10 albums might not be enough to cover everything ha….
#9 of 10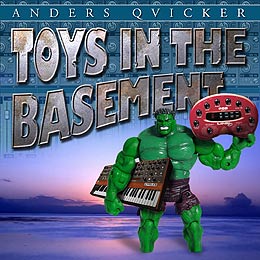 Ahh, the elusive 10th album finally.
This album has a great back story and definitely helped influenced my drumming and double bass precision and endurance.
I actually met Anders via the web years ago when he posted Photoshop tutorials online. I would visit his site often for tips and ideas when I was doing graphic design work for my job. One day I found a subtle link to his music on the website. I gave it a listen and I thoroughly enjoyed the style and technicality of his music. He had pretty intense double bass drums programmed into the tracks from his recording system.
I later had an idea and asked him if he would be interested in adding acoustic drum tracks to some of the songs if – I could pull it off. He was intrigued. So at that time, in the mid 2000's, I went out an purchased a basic mic package and recording device for the drums. It by far wasn't the best recording on my part but he was able to mix the tracks into some of his songs at the link below.
It was exciting and new to me at that time. I had only recorded for Lazy Eye in a home studio in the 90's on pro equipment not of my own. Replicating and enhancing his original drum tracks was a challenge and helped me push further into the progressive and more technical drumming style. It was an awesome exercise in music collaboration, recording and online sharing. Something Gavin Harrison does a lot from his home studio.

Thank you Anders for that and I appreciate the times I could work out drum tracks and send across the sea to Sweden for you to mix in. Modern technology allows musicians to do great things these days.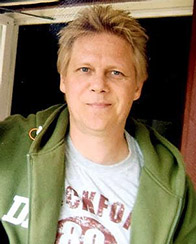 More to follow..... Keep On Drumming!!!
Rich