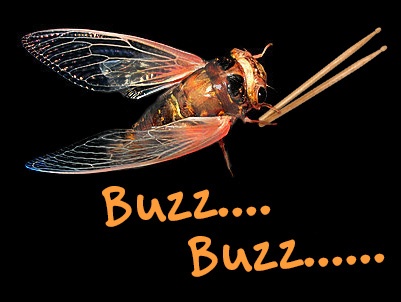 After spending eons trying to get the sympathetic snare drum buzz problem under control, I had an epiphany.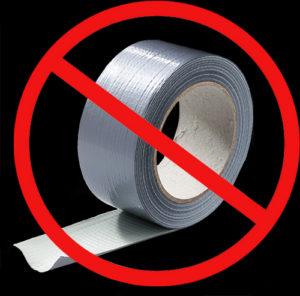 Since I am not a fan of using duct tape on the drum heads in a crisis (what a mess) and no amount of Moon Gel and tuning variations were working to help. I thought, why not give the drum back its factory parts and see if that may help. If it works for Dodge and the MOPAR brand heck, it has to work for DW. (Dad and I are huge MOPAR fans from way back.) Who better to design a part for a product than the actual engineers that developed the original hardware. Seems like a no-brainer right?
A vibration produced in one material by the vibrations of the same frequency, or a harmonic multiple of that frequency, from a sound wave in contact with the object, by means of the air or an intervening material. More here…

After trying a couple of PureSound Custom Pro and Equalizer Series snare wires in different configurations over the past couple of months I had yet to find the sweet spot that gave the best sound while eliminating the over abundant sympathetic snare buzz. I also thought that installing an "aftermarket" part might do the trick over the old DW wires that were on it for so many years that had become aged and worn. Not so much with my snare drum. It appears to be picky about its parts. So parts ain't parts…
I decided to pick up a DW True Tone Snare Wire 14 in. 20-Strand beauty. Immediately I could tell that the end plate material was a bit beefier and looked to be precisely machined. The end plates looked slightly beefier and the welds to the wire were very smooth.


After a quick replacement and a drum re-tuning I gave it a run through and was pleasantly surprised. Sympathetic buzz was greatly reduced when hitting the 10 and 14 inch toms with minimal tweaking. The snare sound became crisp and tight yet retained a natural tone of the drum. After a bit more of minor tuning adjustments I think I have it reduced as far as I can.
Can you ever completely remove resonant snare drum vibrations? Well, I am not an engineer but I would say no. That is the nature and the beauty of an acoustic instrument with many voices working cohesively. Like John Citrone told me, the drum set is meant to be open and to breathe to get a great sound. I would agree. My goal has been to get the best sound from the drums with minimal muffling, muting or adjusting.
Back to playing. Until next time, keep on drumming.
More to follow..... Keep On Drumming!!!
Rich